Rapid Use-Case Prototyping
Zetaris provides you with the capability to rapidly build data prototypes for business validation and approval.
This typically long and arduous process is done in a fraction of the standard time due to two fundamental components:
Our ability to connect to an assortment of data formats, and our ability to rapidly introduce large and complex system, without having to move any of it first.
Our ability to join and process the large and complex data systems, ad-hoc and in real-time.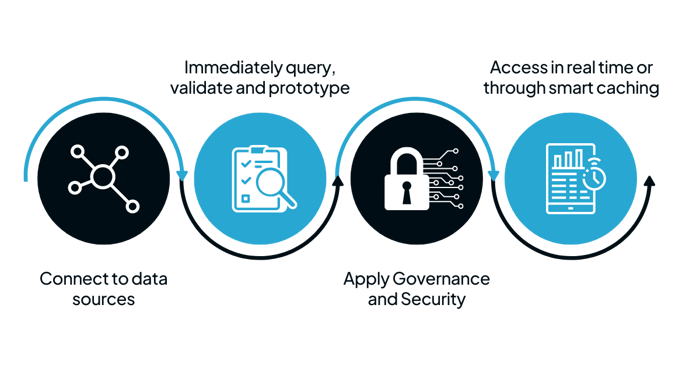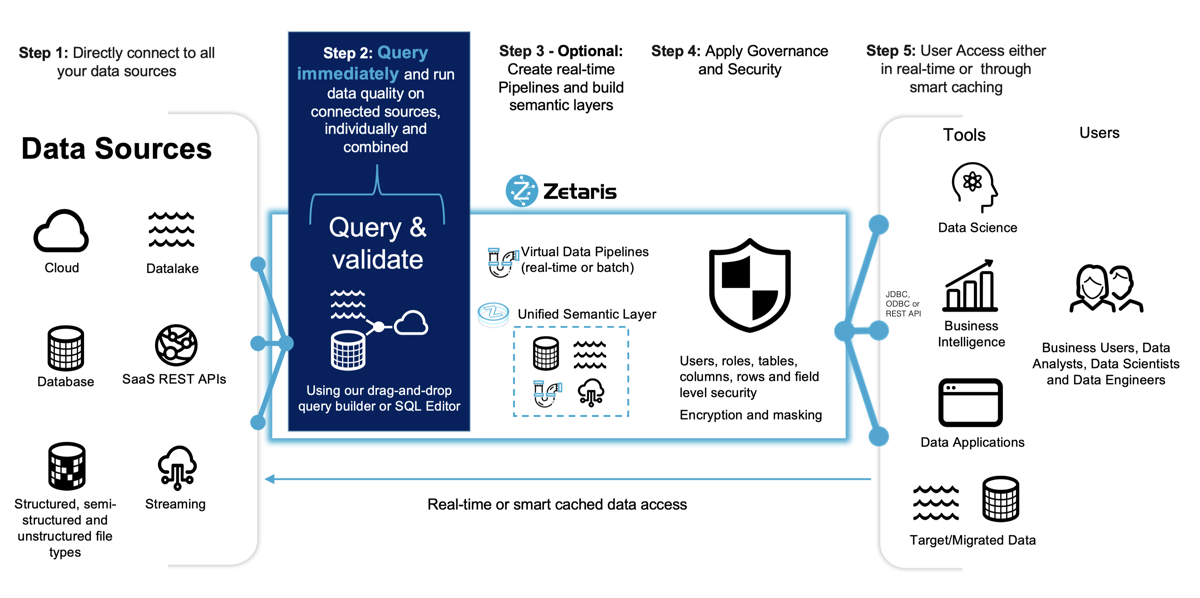 Watch the video below to learn more about our Rapid Use Case Prototyping