Start getting the most out of your data today
Don't spend
months

waiting for your data to be ready. Analyze it

now

Rather than uploading the data to a central place to analyze it, Zetaris enables instant analytics across all your data, now.

This means you can connect multiple databases and analyze them together in real-time, without the time and cost (and fail rate) associated with moving the data to a central location.
Zetaris

is the only SPARK based Data Virtualisation and Data Layer Development Environment
Built on Apache SPARK, the most widely used open source data platform for Big Data,

Lightning is a fully configured SPARK environment with a drag and drop visual interface underpinned with by a SQL framework.

Connect to your data sources and select data elements in minutes to create virtual data pipelines and views that can be queried immediately using SQL

No deep coding to create data source connections, do it through our interface with a wizard or a simple SQL command if that's your speed.

Running your own SPARK environment? Install our Lightning interface and supercharge your data outcomes in minutes/hours
Get up and running quickly, sign up for a free subscription and discover how powerful SPARK can be through Zetaris
How Zetaris enables real-time analytics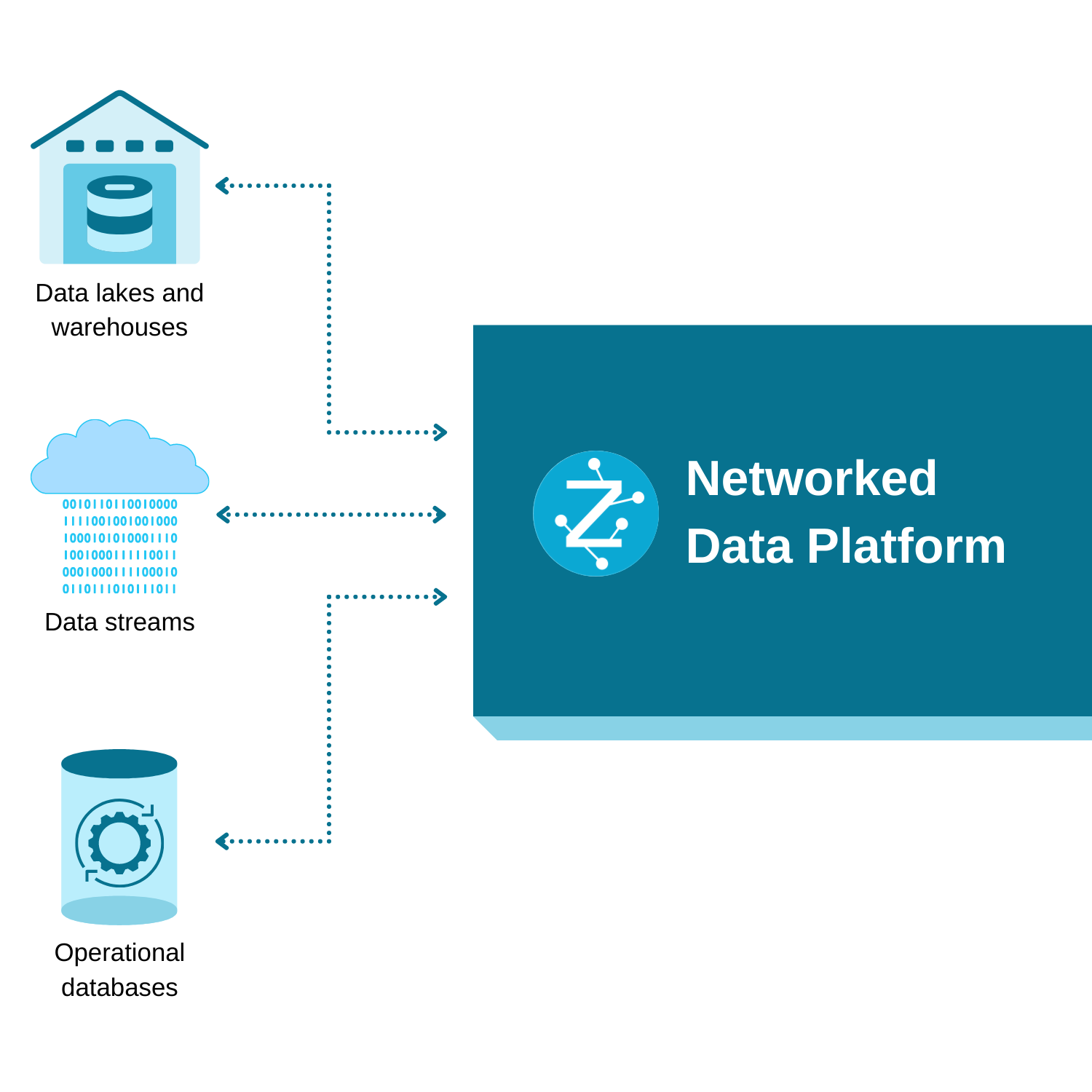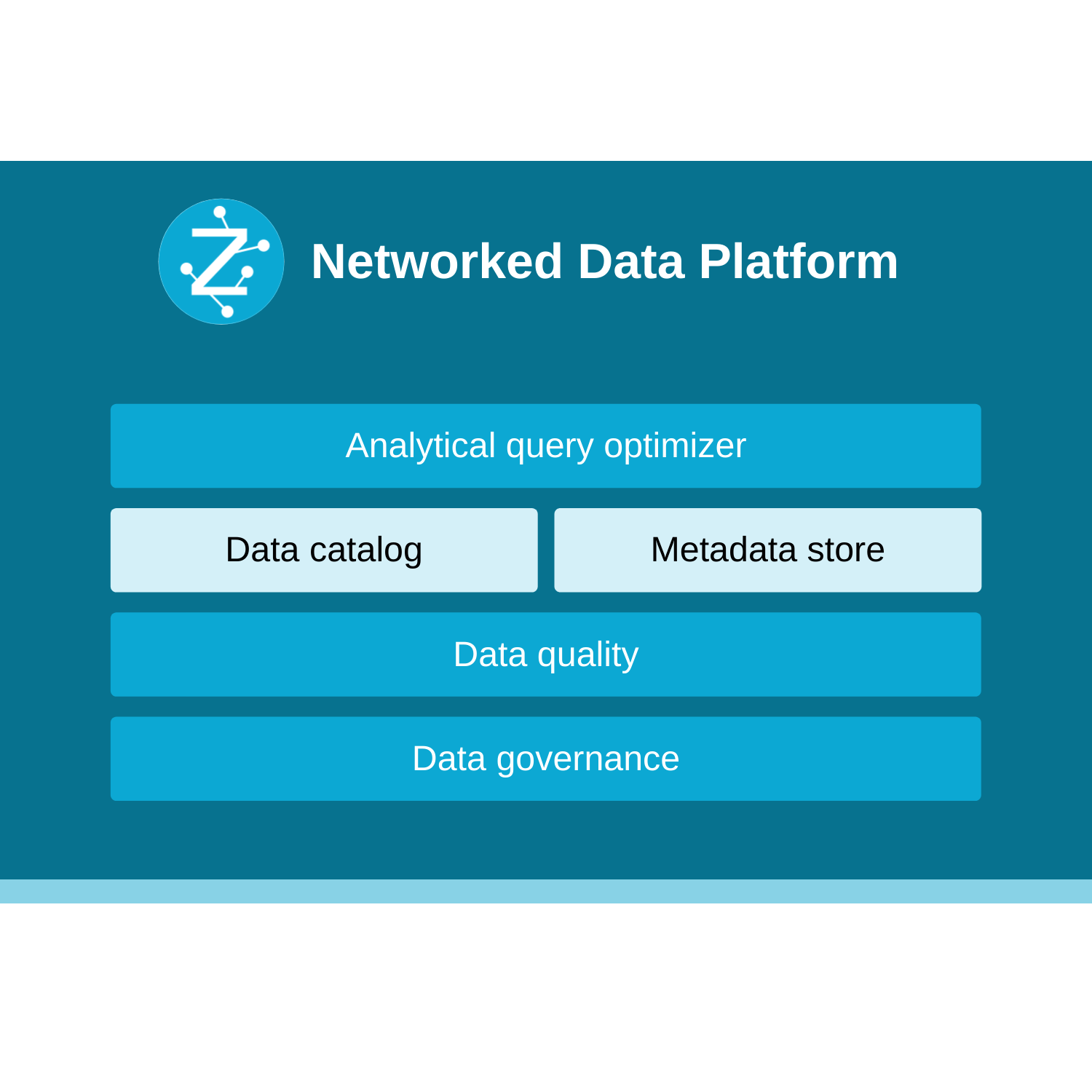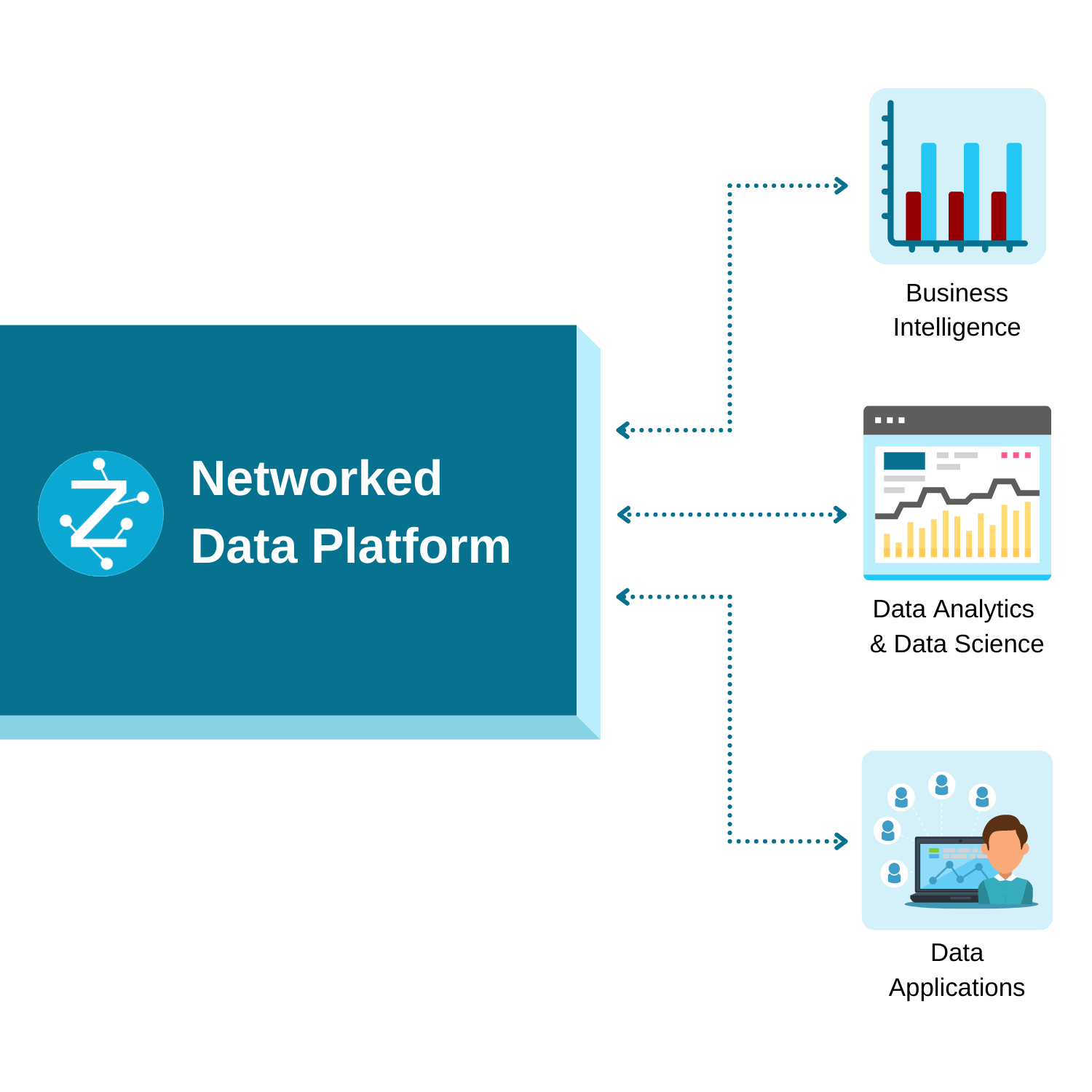 Hear what our amazing customers say
"A massive
cost

and data

quality

opportunity"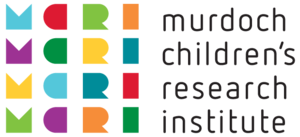 "More
consistent

data in a more timely and

trusted

manner"

"For financial reporting and dashboards, this means
speed

and

accuracy

"
Find out how we help you stay ahead in your industry
Zetaris' Networked Data Platform gives organizations the competitive edge they need to succeed in today's complex, multi-dimensional market.
Start getting the most out of your data today