Build Your AI Powered Open Lakehouse with
Zetaris & Microsoft
Your solution for building your data lakehouse for AI

Finding it challenging to connect and prepare your data for AI?
We can help.

Accessibility
Zetaris removes barriers connecting to data sources outside of the Microsoft tech stack with a no-code data source integration.

Time
Zetaris removes the burden of long tail data preparation projects, giving you
access to your Azure and non Azure data sooner.

Quality
Zetaris' no-code semantic layer and pre-baked industry models can be extended for use with ANY data science or BI tooling of choice, without the need for manual build.

Cost
Zetaris
enables architectural optionality, empowering you to
choose the right Azure and non-Azure storage and tooling for the right price

.
HOW IT ALL WORKS
A data management platform built on your existing Microsoft infrastructure
Build and deploy data products where data discovery, semantic harmonisation and data preparation are simplified using AI.
We analyze data at the source in 6 easy steps

Connect to any data, anywhere
Cross-join your Azure cloud and on-prem data with data that resides outside of the Microsoft stack.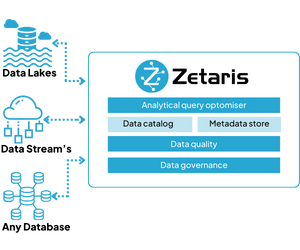 Select your storage of choice
Leverage the power of AI running on Apache Spark to create Data Lakes in Iceberg format on Azure.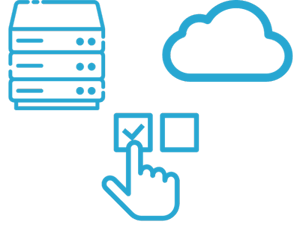 Discover your data
AI generated data catalogue with relevant semantics and pre-identified relationships between the raw data from Azure and non-Azure contact's .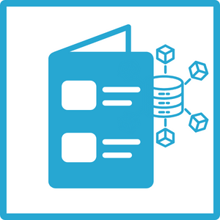 Apply consistent business language & rules
Create a unified semantic layer with the Medallion/Datavault architecture populated by continuous compute pipelines.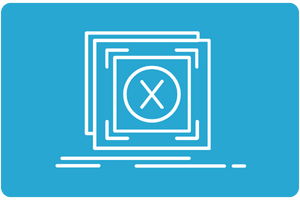 Query via a single pane of glass
Query across your lakehouse with high concurrency through a single pane of glass.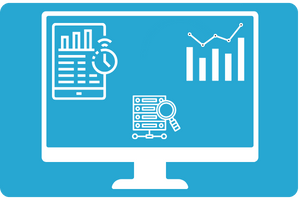 Connect & share insights
Govern and distribute your data to the BI tool of your choice, including power BI by leveraging attribute, role and policy based access controls.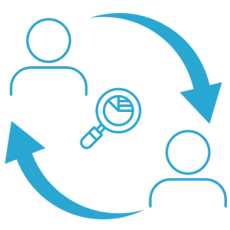 Zetaris is a valued GenV partner that has worked with us to develop the foundational data platform. Powered by Zetaris, the GenV data platform will enable expansion to integrate with many other diverse datasets and support future research. Their Customer Experience team has been extremely proactive, supportive and accommodating to GenV's needs throughout the program.
Natasha Zaritski
Director, Platforms and Operations, GenV Program
Murdoch Children's Research Institute
The platform provided more consistent data in a more timely and trusted manner, enabling more informed decision-making.
Data Governance Director
Major Australian Bank
A Certified and Award Winning Company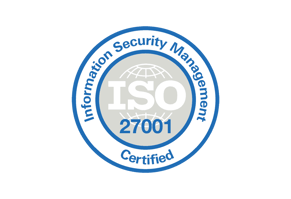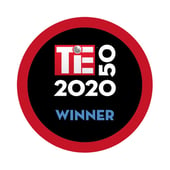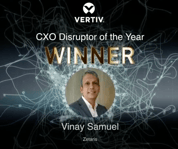 Making life easier for Customers and Partners like