- Partner Integration -
Google Looker
Seamlessly Share Custom Insights with Zetaris & Looker
Simplify collaboration by effortlessly sharing your tailor-made Zetaris reports with internal teams or clients. Showcase impactful custom metrics that truly resonate. Integrate data from Google Analytics, Google Ads, and other third-party sources with your Zetaris call tracking data, all within a unified dashboard.
Harness the Power of Zetaris's Certified Direct Connection via the Google Looker Studio API to: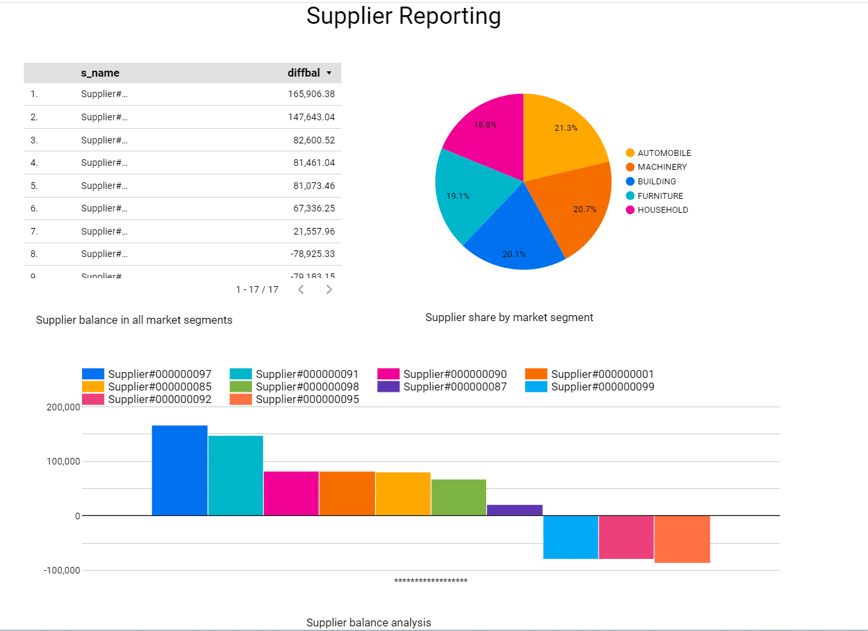 Craft personalized visual reports for phone calls using Zetaris's Attribution Report or your unique metrics.

Highlight multiple Zetaris call data points in a single, cohesive report.

Blend your Zetaris call data seamlessly with third-party sources, including Google Analytics & Ads.

Handpick specific call data points to seamlessly display in Google Looker Studio.

Effortlessly share pertinent Zetaris call data with your agency and clients.
Ready to dive in? Seamlessly connect your Zetaris account with Google Looker Studio today, leveraging the Google Looker Studio Community Connector's Gallery.
For deeper technical insights, explore our knowledge base article for comprehensive information.