OUR HISTORY
---
Zetaris' founders established the company in 2013 and from the outset, we built a disruptive technology stack and assembled a team of highly experienced data scientists and developers.
In a short time, Zetaris has built an impressive client list and strong partner relationships.
Based on the industry expertise and knowledge of our team, Zetaris was built to be the next generation enterprise database and analytics platform.
At Zetaris, we're passionate about being at the forefront of the analytics technology field. We work hard to make sure our products are what our customers need to make a measurable difference and to unlock and build capability for the long-term.
Our software is trusted by thousands of users, connected to hundred-of-thousands of data sources, and solving millions of customers data problems world-wide.
BACKED BY INDUSTRY LEADERS
---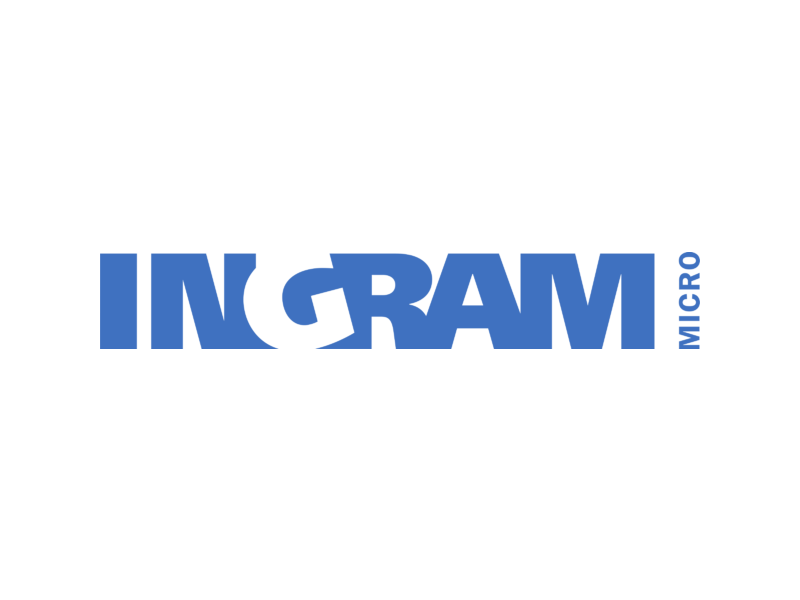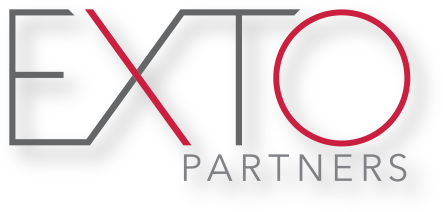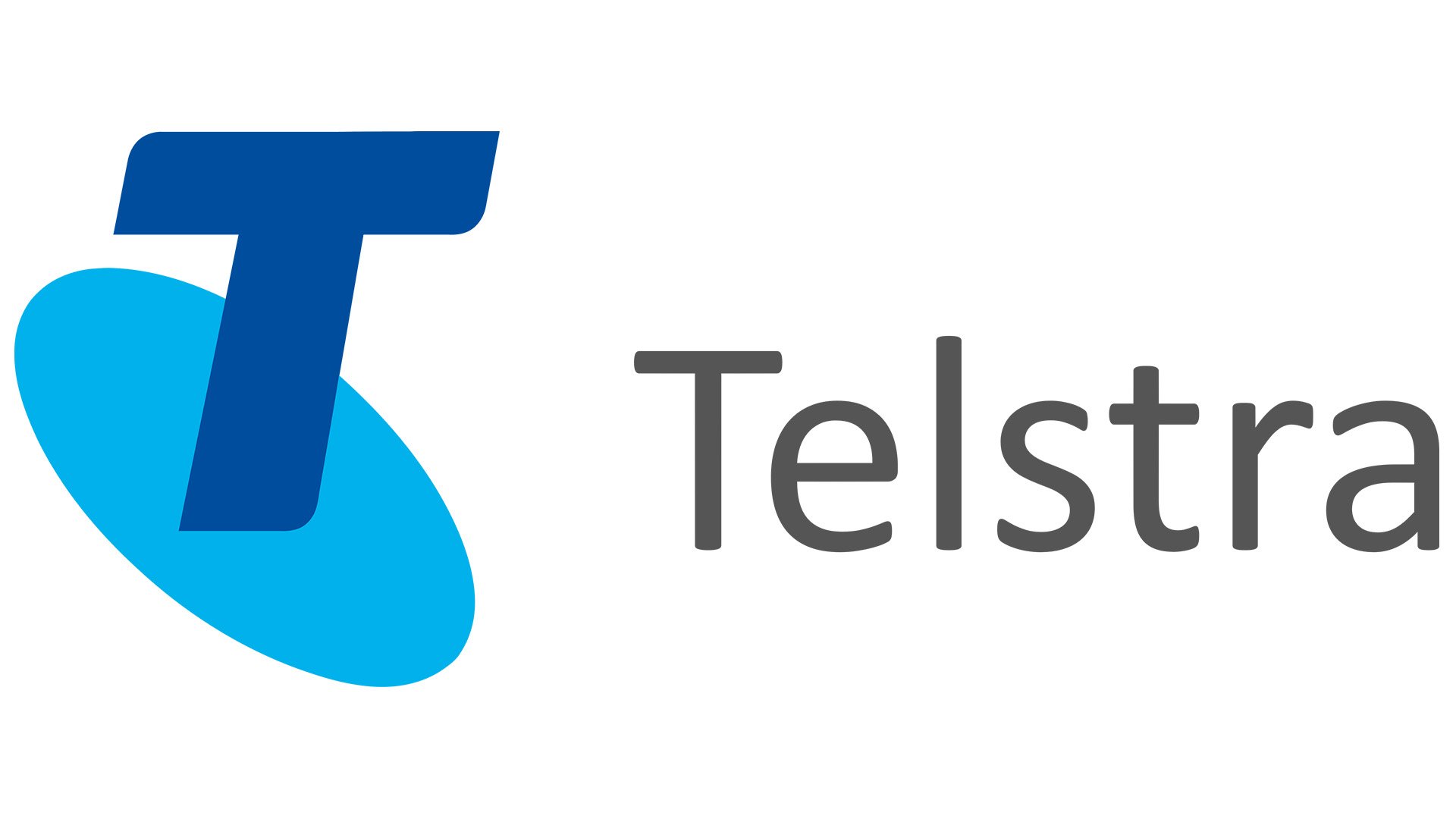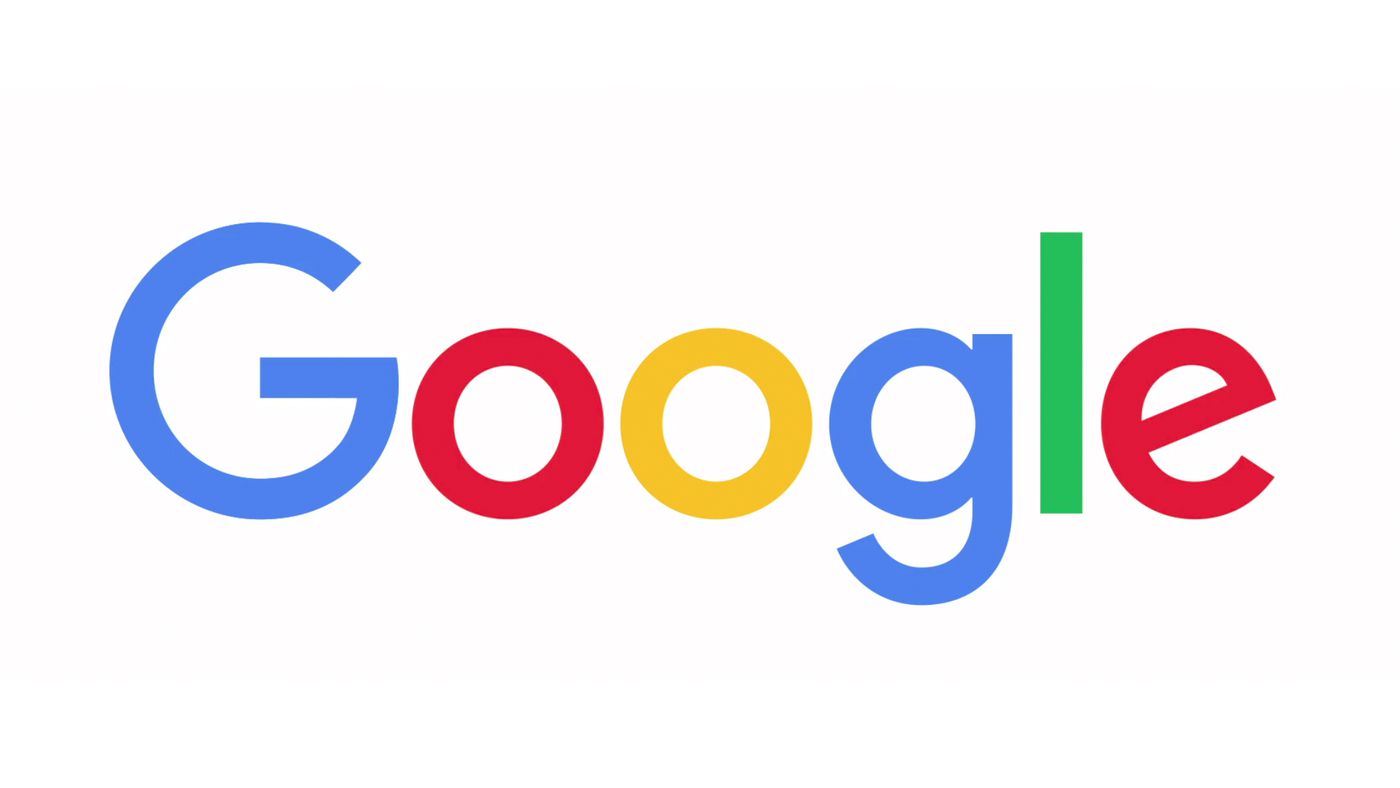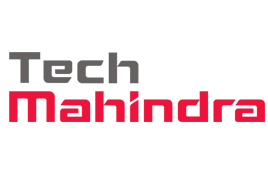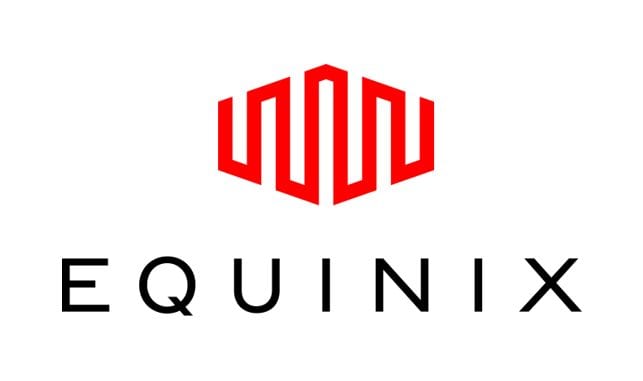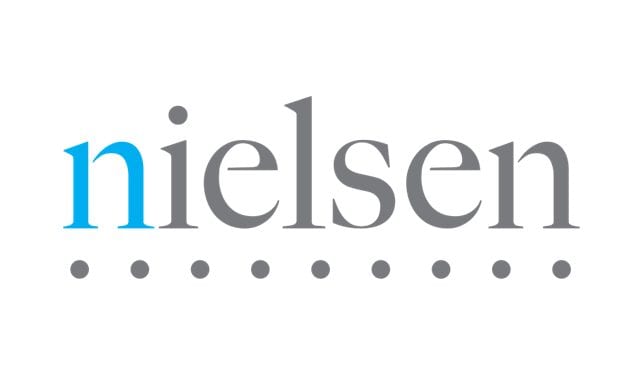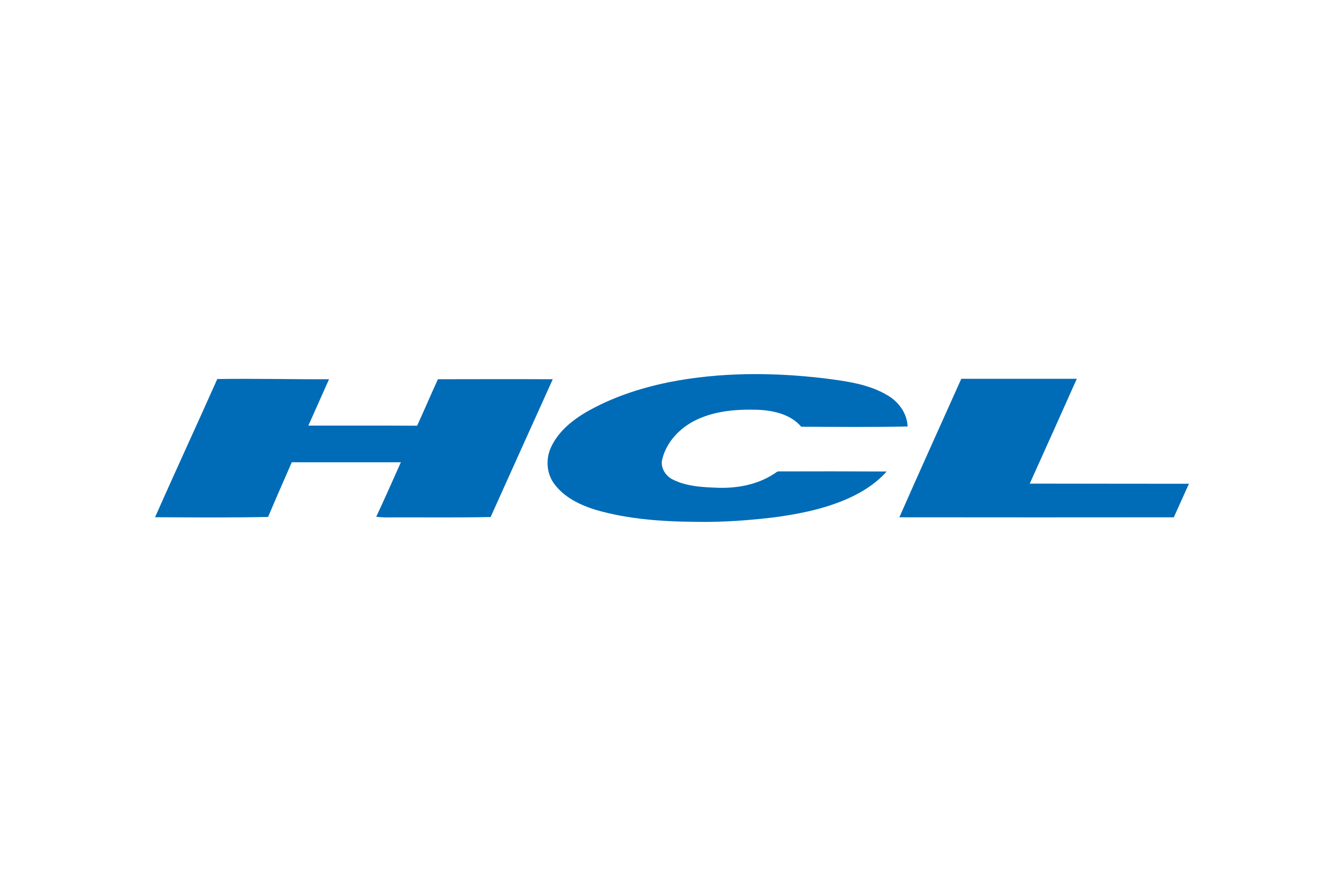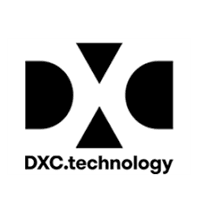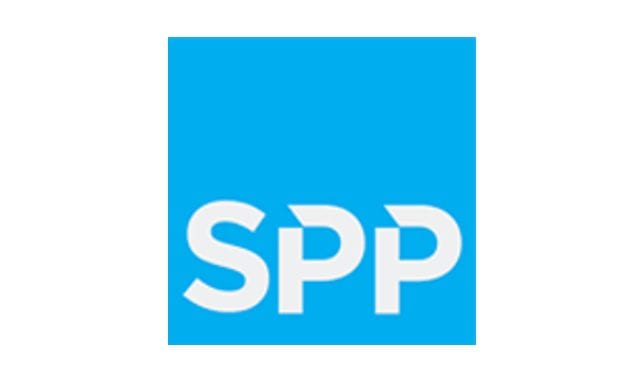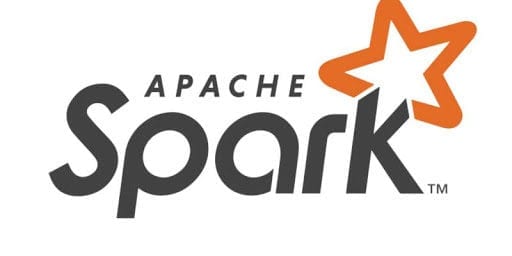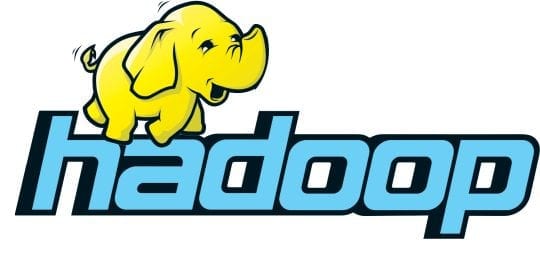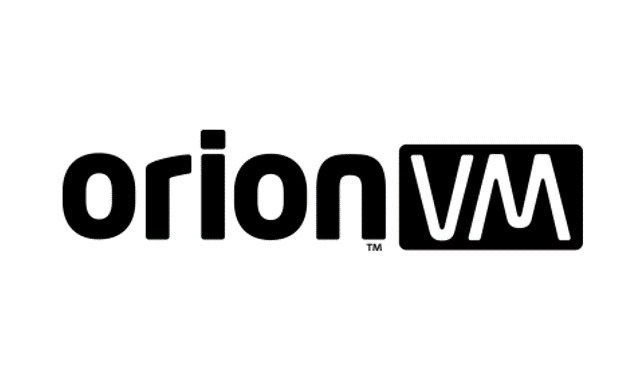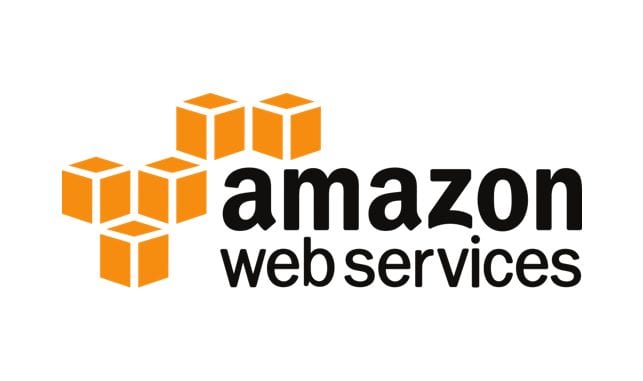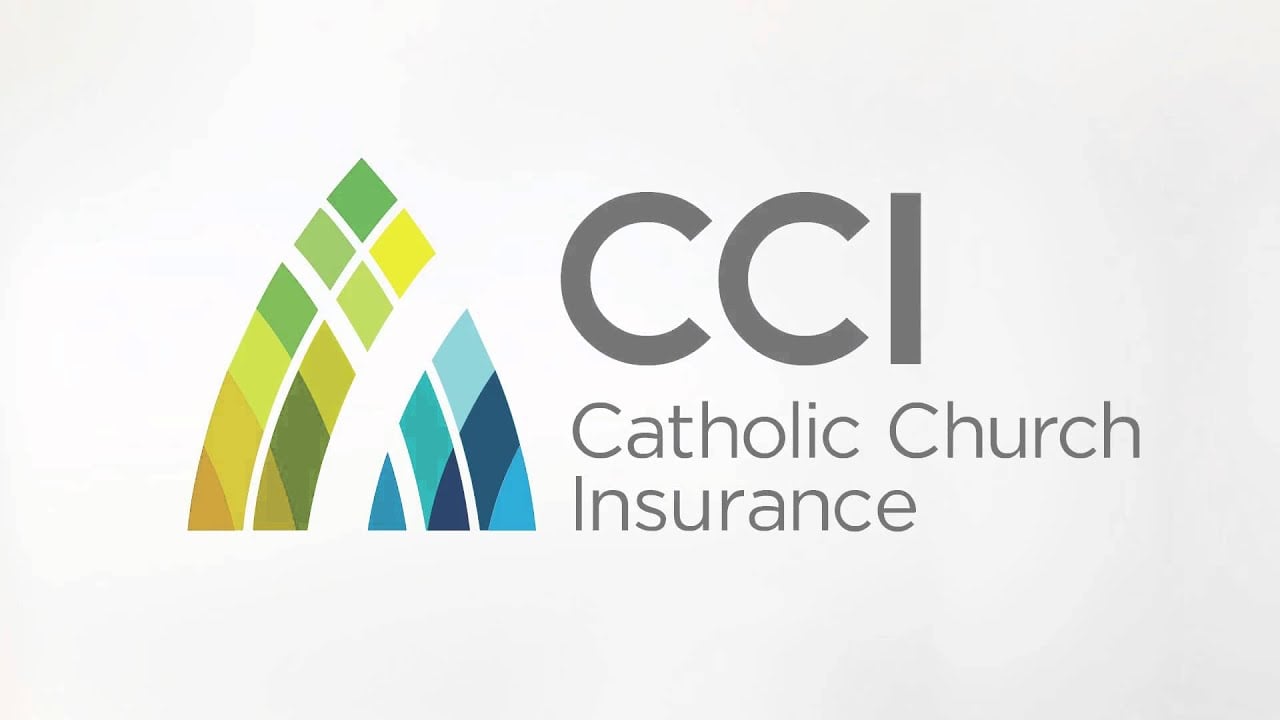 OUR LEADERSHIP TEAM
---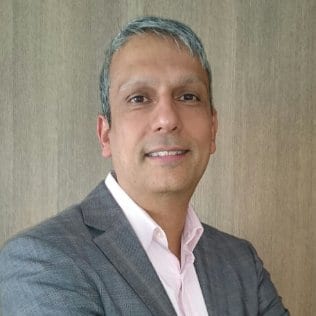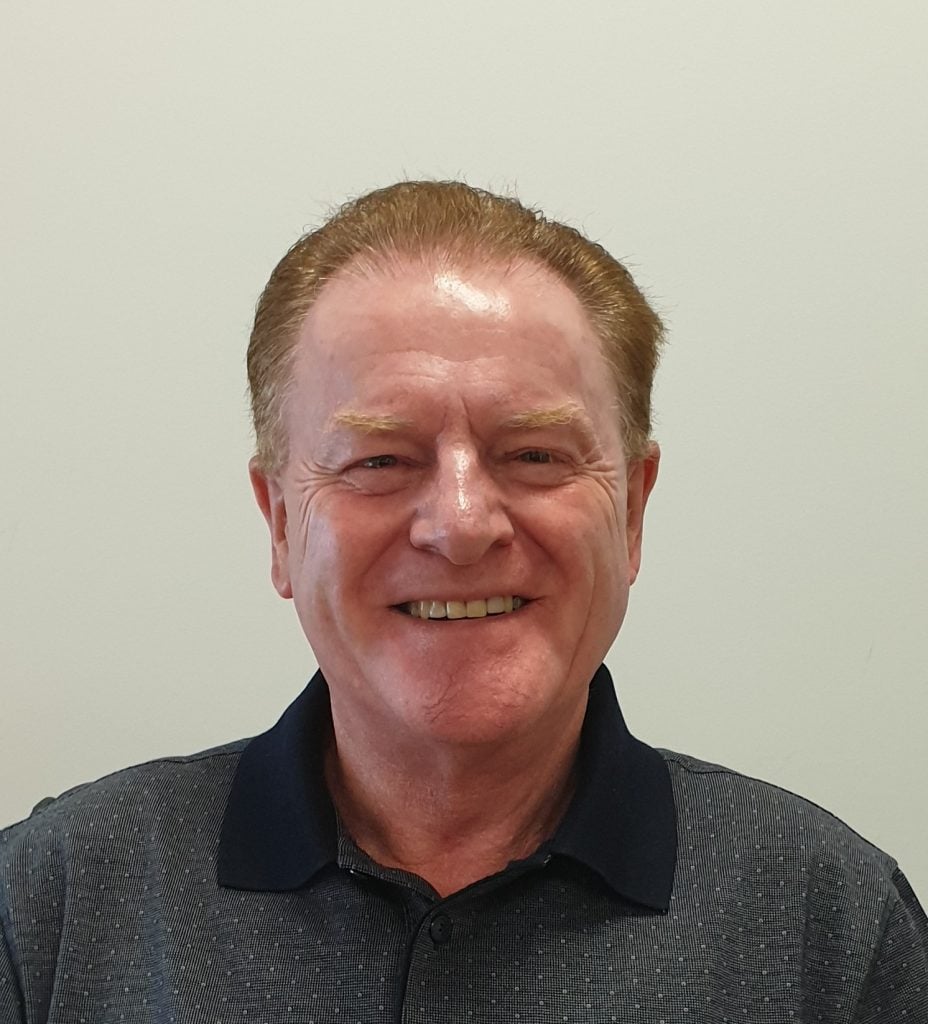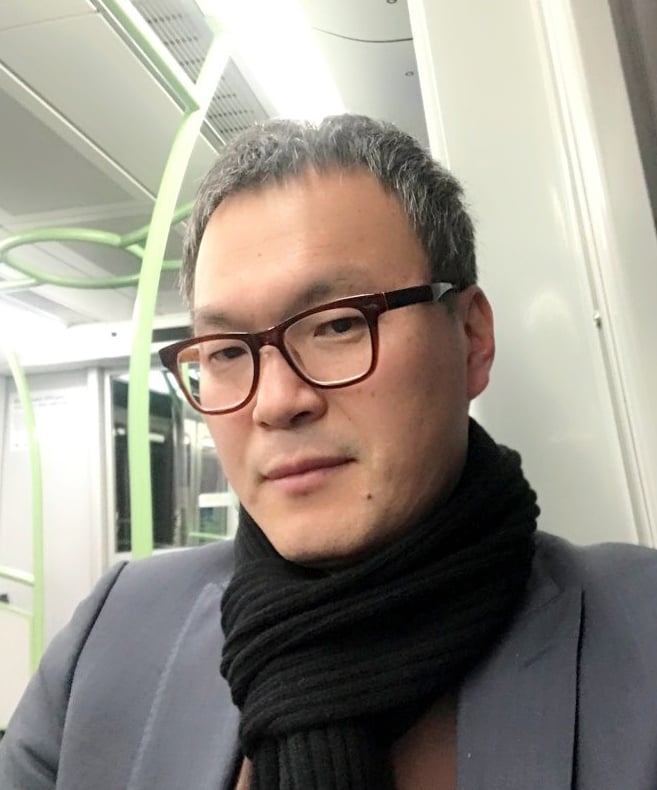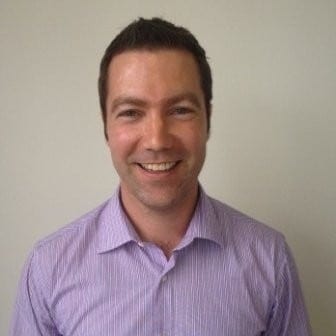 OUR BOARD
---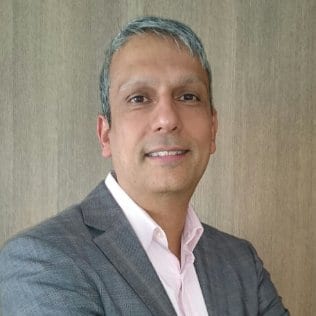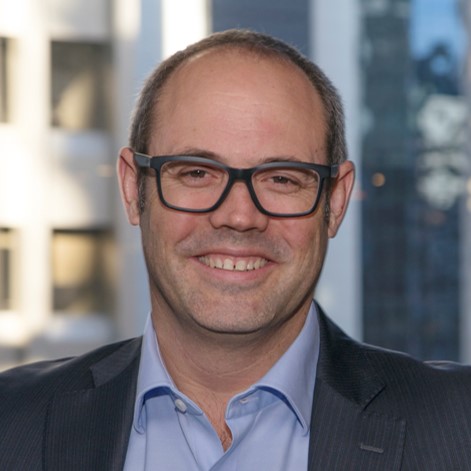 ZETARIS AWARDS
---


Zetaris Named


Zetaris Voted


Zetaris' Founder & CEO, Vinay Samuel, Named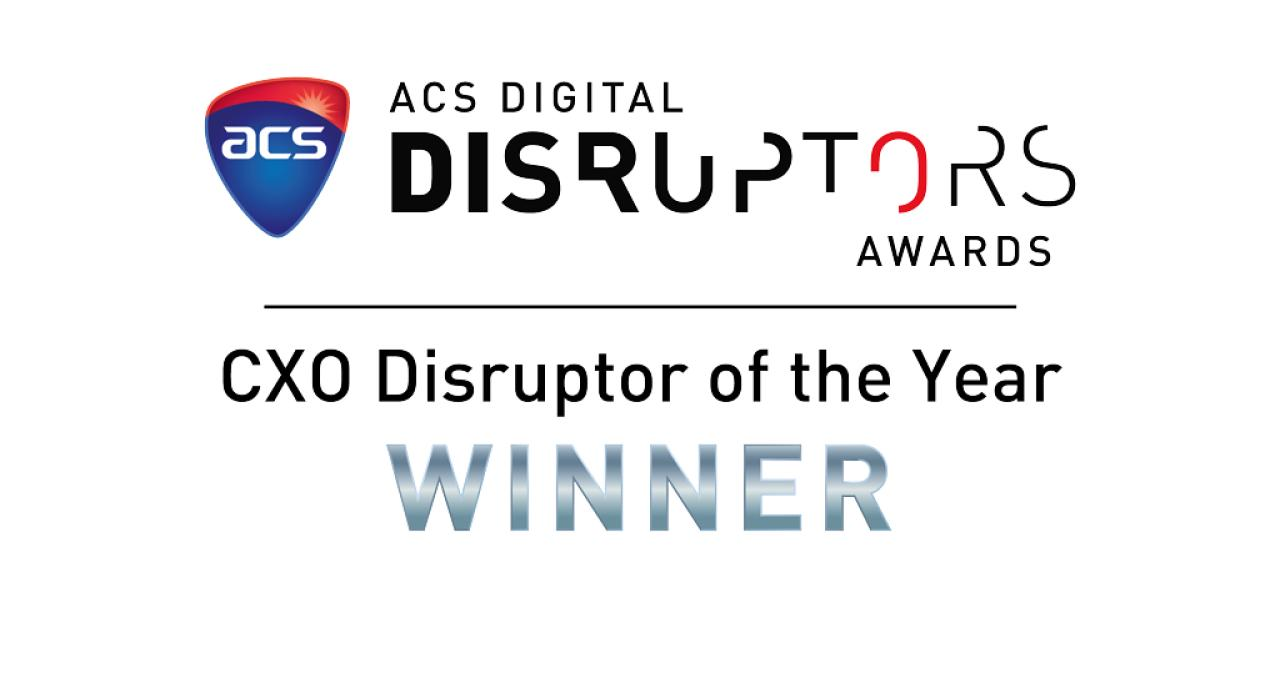 Disruptor of the Year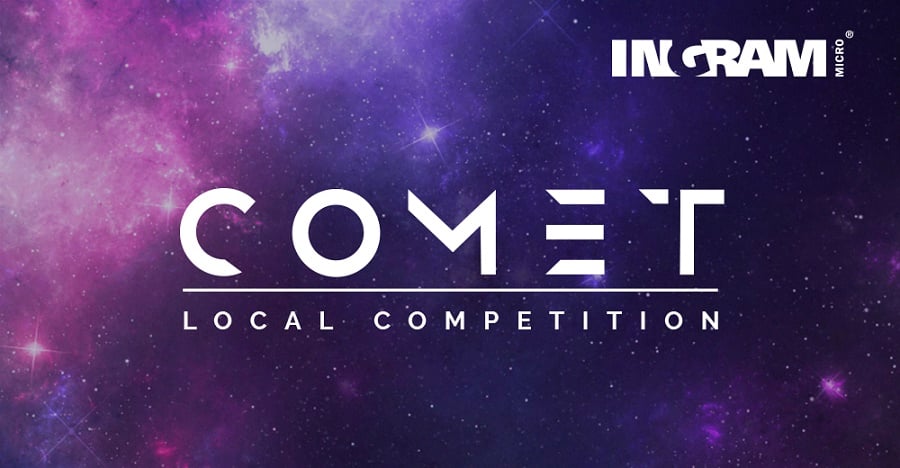 Comet Award
GET IN TOUCH
ZETARIS
---
marketing@zetaris.com
info@zetaris.com
Address: Level 40, 140 Wiliam st, Melbourne, 3000
REQUEST DEMO
---
Fill out this form and we will organize a 10min online demo that will blow your mind!
--- © by Zetaris Pty Ltd