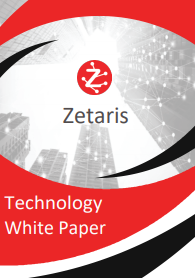 Data is an enterprise's most valuable asset. This recent paper from Zetaris is aimed at helping you choose the right path of working with all the data across the entire data landscape.
FORRESTER REPORT
AI driven Data Fabric technology disrupts the Data Warehouse and Data Lake markets.
WHY ZETARIS?

COMMON DATA JOBS WE HELP YOU DO:
---



Collaborate and innovate with your partners:
With Zetaris, you instantly get a window into your business's data landscape. You can prototype data product ideas virtually (using just metadata, not the actual data) without needing to physically move it or disrupt your systems. Then you can show your data ideas to you colleagues for feedback with a virtual view (a data fabric). And, once your team lands on a high value idea for joining data to create a new application (report or dashboard), you actually deploy a virtualization query to get the answer-set into your tool or application.
---



Build a report from data across different databases:
Simply use Zetaris to join to different databases, data-lakes or warehouses and write SQL queries (using "no code" point-n-click) that answers your business questions, or connect the answer (BI data) to your favourite tools like Tableau, Qlik, Looker and PowerBI. With Zetaris' AI and automation, business users can self serve.
---



Discover where the data is:
To make great applications and decisions, you want to know where the data is to answer important business questions. Using Zetaris, you can explore and find data to help you make the best decisions in an instant in a 'point and click' way.
---



Clean the data:
You want to make sure the data is of high quality before you use it. Using Zetaris, you can quickly understand the logic behind getting the data right and clean bad data. Use AI and automation to apply data governance to your data layer.
---



Get access to new data for a new project or into your BI tool:
Your BI tool doesn't have all the available data in it. And, whenever you need a new view or dashboard, you have to wait whilst IT gets the data. That can take weeks or months. With Zetaris this is hours or days.
---



Secure your data from a data breach:
As users interact with the data, using Zetaris, our Policy Based Governance engine assesses each query for risk, and stops any query you as a team (the business) don't want to run.
WHY CLOUD DATA FABRIC
---
Zetaris provides a unique, world-leading analytical data virtualization solution that massively simplifies and expedites data platform building, governance and data access across the enterprise. Using Zetaris, organizations can create a single view of all their enterprise data, in the cloud or on-premise, instantly, through a simple point-and-click data layer software interface. There is no longer a need for expensive data preparation or monolithic data platforms. Organizations building data mart, data warehouse and cloud database solutions will be able to accelerate their development time tenfold while dramatically reducing their cloud usage costs.
---
Zetaris' Data Fabric can reside anywhere, on-premise, in the cloud, and is available also as SaaS. Many organizations struggle to analyse and report on data residing in too many different places and in different formats and employ armies of people trying to code it all together. Zetaris makes cloud data integration, agile data access and the creation of a single view simple, thereby focusing key technical customer resources on higher-value tasks.
Besides being available today on the Ingram Micro Australia Cloud Marketplace, Zetaris is bringing its ground-breaking technology to New Zealand, Canada, the U.S.A., Singapore, Malaysia, Hong Kong, India and the U.K.
---
We support access across all common infrastructure (Amazon Web Services, Microsoft Azure, and Google Cloud Platform), supporting batch and real-time workloads.
See common Use Cases
OUR SERVICE PROVIDES IMPORTANT FEATURES THAT ARE NOW KEY TO DELIVERING WORLD-LEADING INFORMATION MANAGEMENT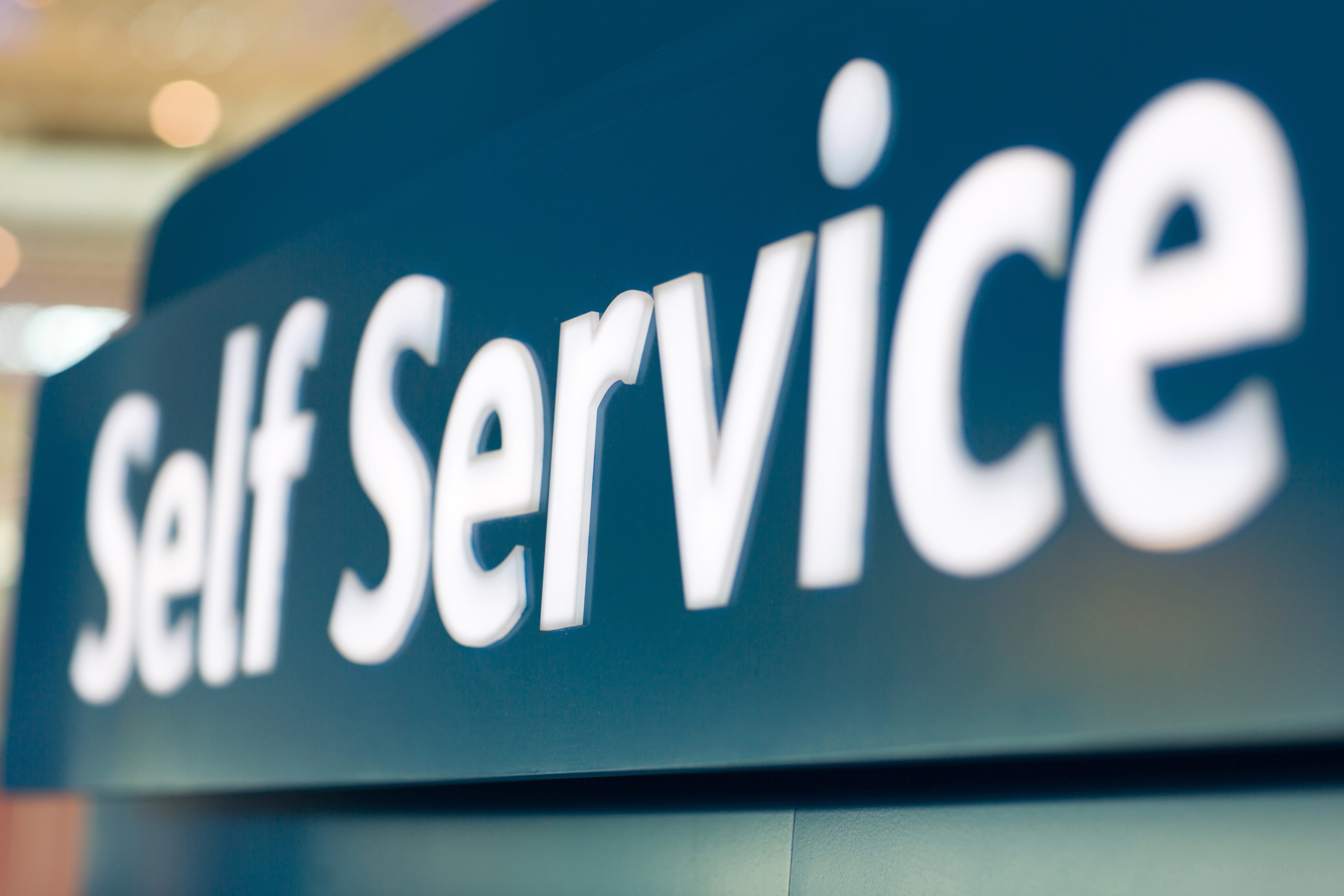 SELF SERVICE DATA LAYER
Most organizations want to service their business teams' data access requests in a more agile manner. They want to facilitate a more self-service environment for the end-users who are looking to answer business questions with data. The current paradigm means waiting for costly physical data extraction processes using ETL tools. With the Zetaris Data Fabric in place, users can connect to source databases and instantly explore and query data making decisions support a real-time process. Zetaris enables ad-hoc querying, and using DV to augment other parts of the client's architecture (such as data warehouses, data lakes, streaming etc.) in a logical data warehouse architecture.
ADAPTIVE DATA VIRTUALIZATION
Once the Zetaris Data Fabric is in place, the business has a window into available data sources and can join data points across these sources and analyze them with their preferred tools. Zetaris acts like most ETL (data integration) tools, having the ability to connect to different types of sources (databases, both relational and NoSQL, Hadoop/data lakes, SaaS applications) out of the box, and to targets such as common Business Intelligence tools and data science tools. So jbbc/odbc drivers, RESTful APIs, etc. are provided by Zetaris.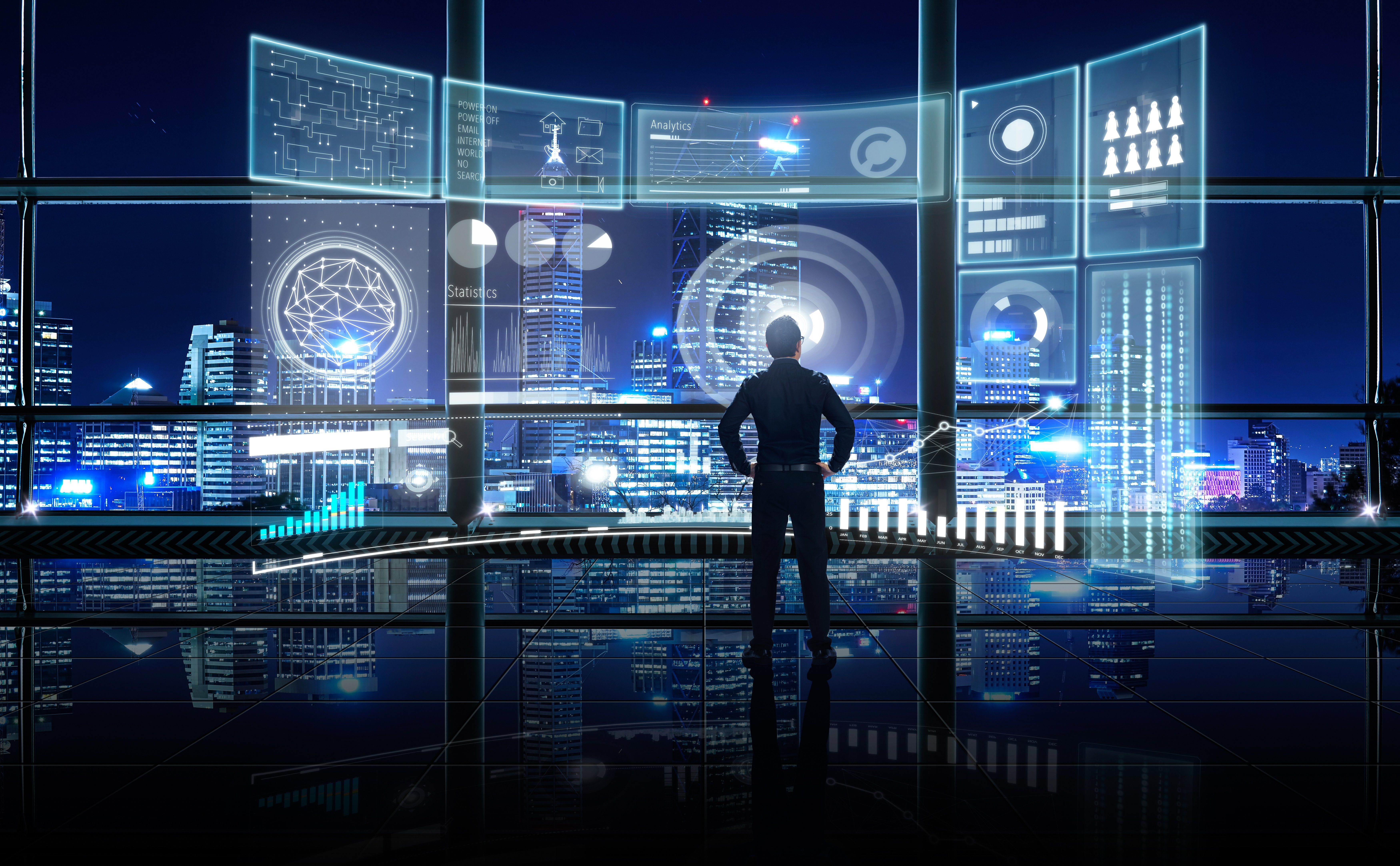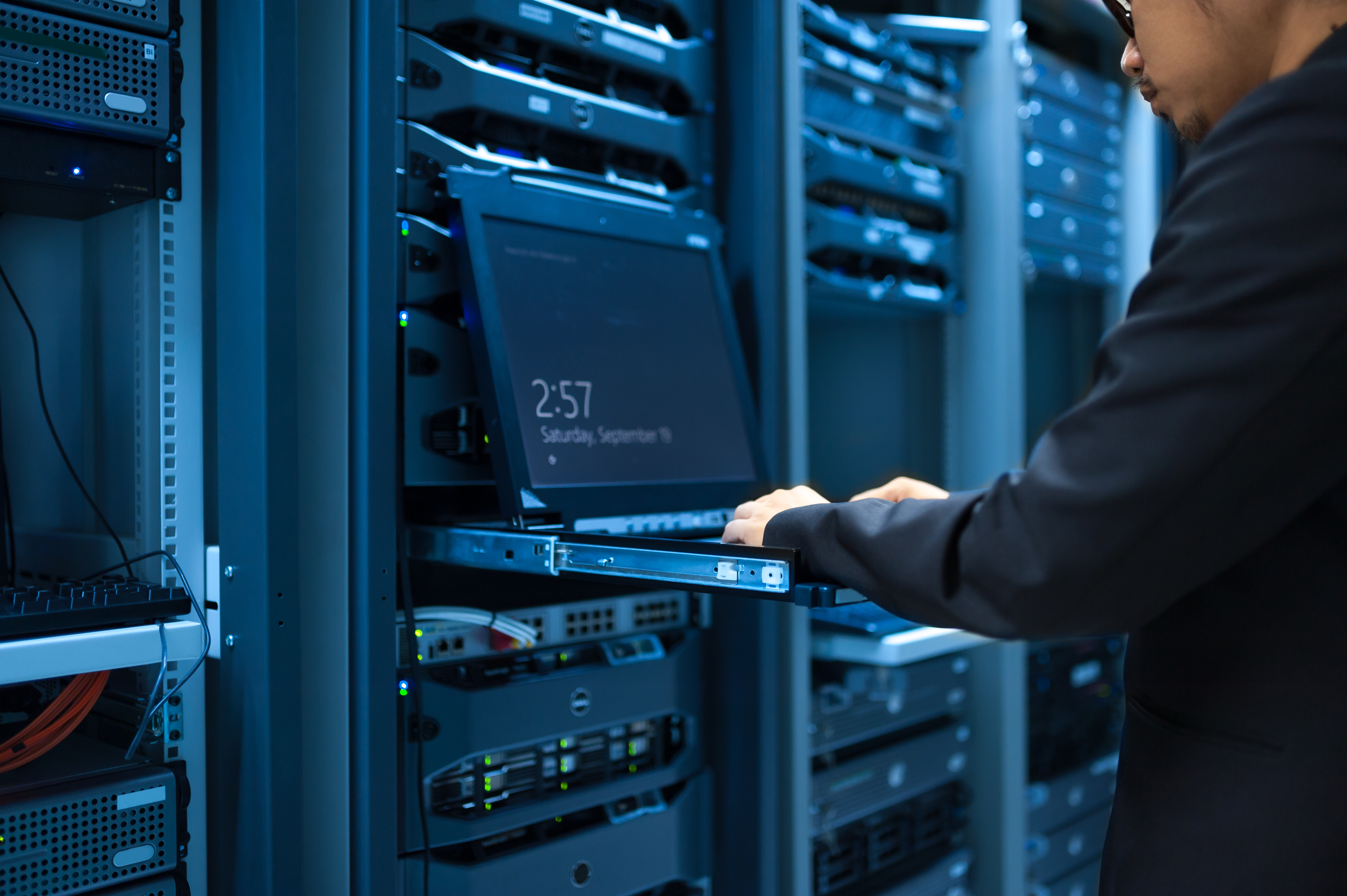 DATA CENTER OR CLOUD
Zetaris is available in Azure and AWS as the Cloud Data Fabric SaaS. Alternatively, customers can deploy our software internally on a Linux cluster with our Enterprise Data Fabric. This can also be deployed on any Cloud on top of a Linux machine.
COMPLIANCE
Lots of organizations look at DV tech simply because they can't move data into their ecosystems anymore, due to compliance restrictions imposed by GDPR, CCPS, HIPAA, etc. Zetaris comes with a set of full governance and data privacy capabilities. Our Zetaris Policy Agent enforces business and governance policy at query and analysis time, thereby avoiding data breach risks.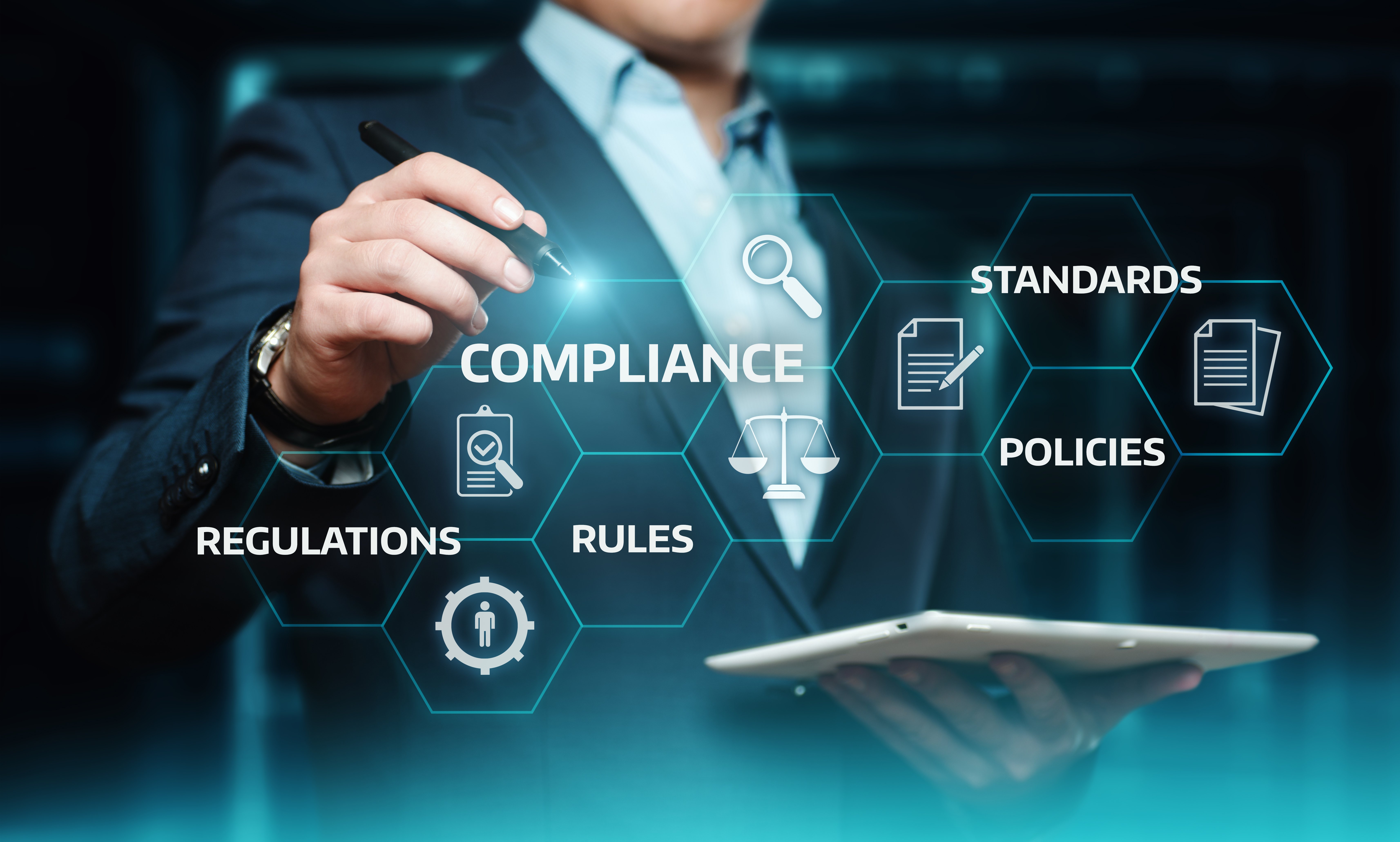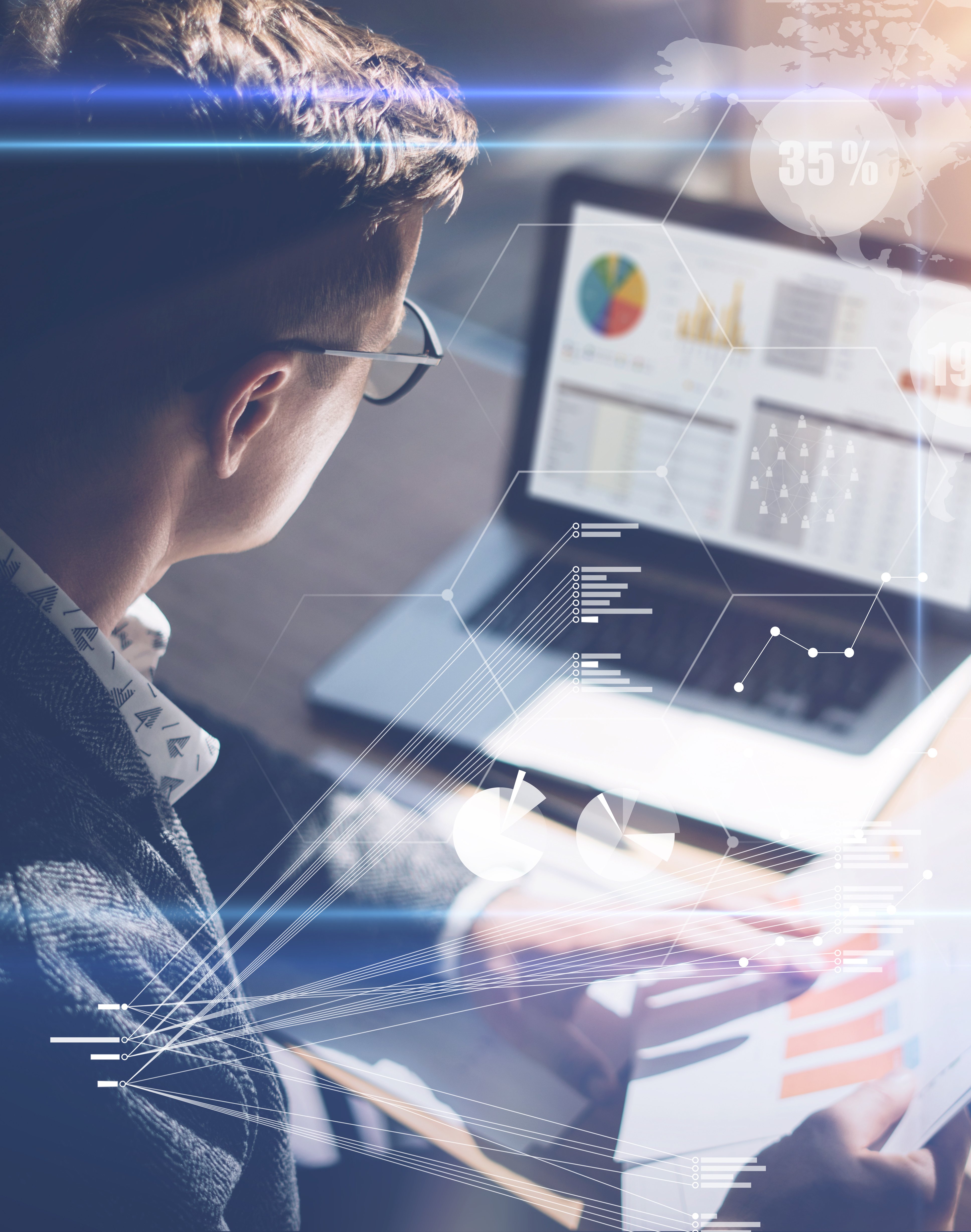 Zetaris defines a Data Fabric as the ability to coordinate (in real-time with automation) all of the five data integrations styles (Data Virtualization, Batch/ETLData, Replication, and Synchronization, Message Oriented Movement of Data and Stream Data Integration) to achieve the best use case optimization.
We use our data virtualization tool, Lightning (within the Zetaris Data Fabric), as the glue to stitch systems and data together and as a metadata-driven hub to create a single management and control point of all the enterprise and other data needed to form an organization's data layer.
In line with global advisory Gartner, we also believe that Data Virtualization is a must-have part of an enterprise's data architecture. We take this further by suggesting that in today's digital landscape and distributed data environment, DV is the glue that pulls the right data points together at the right time for your mission-critical and analytical applications. Our Cloud Data Fabric and Enterprise Data Fabric software makes doing this easy with a high level of deployment and operational automation.
GET IN TOUCH
ZETARIS
---
marketing@zetaris.com
info@zetaris.com
REQUEST DEMO
---
Fill out this form and we will organize a 10min online demo that will blow your mind!
--- © by Zetaris Pty Ltd