Get reliable insights,
faster
By enabling connection to existing data sources without moving, ingesting or duplicating data, the Networked Data Platform speeds up time-to-insight, eliminates data redundancy and creates a single, unified view of your data.

Big data projects are quicker, smarter, less error-prone and more efficient with Zetaris.
Faster time-to-insight
Single, unified source of truth
Eliminate costs associated with data redundancy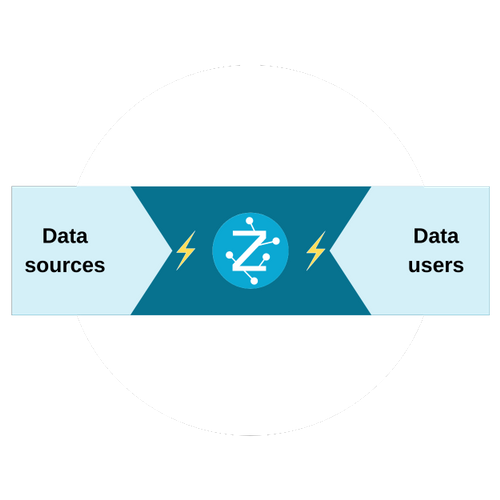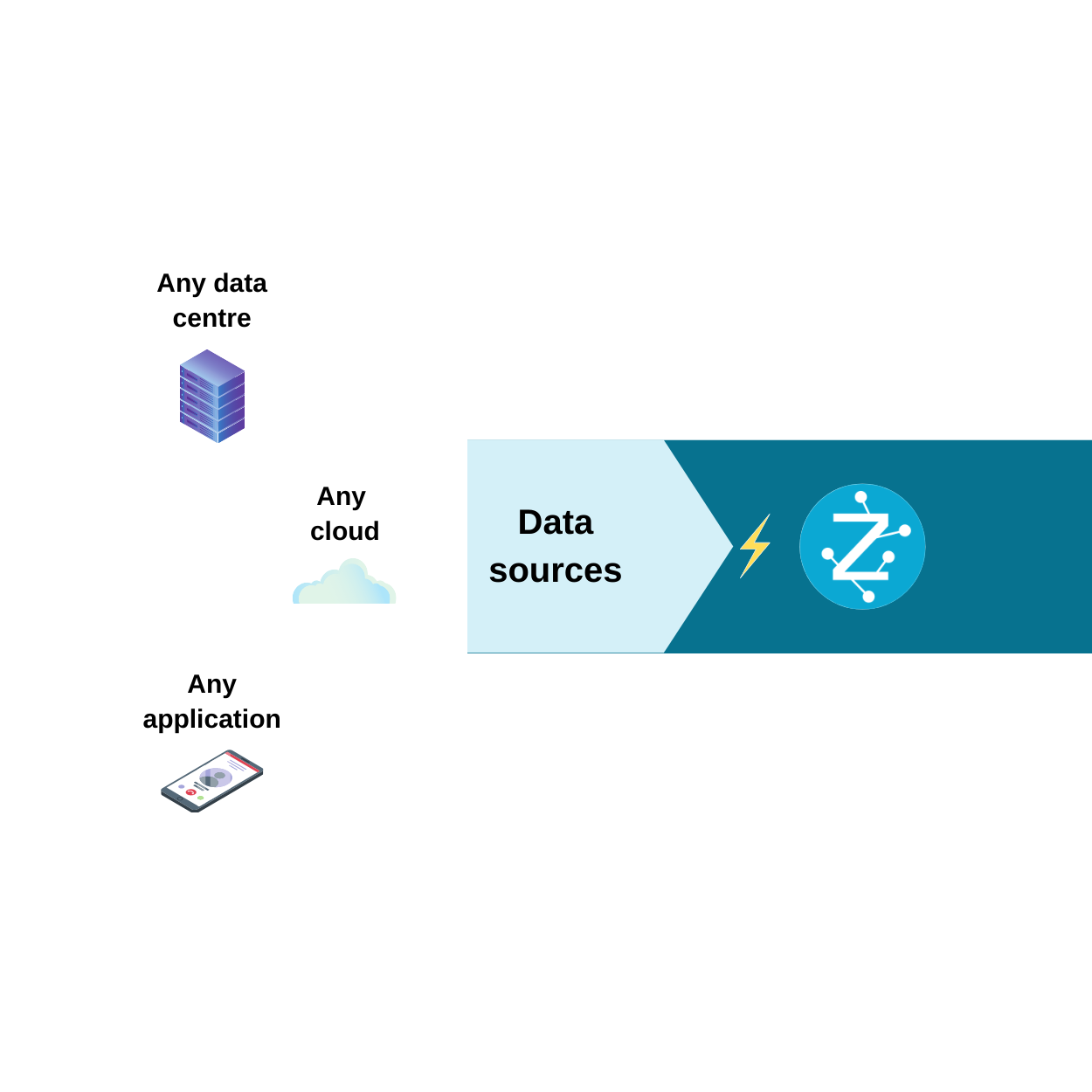 Deploy without replacing your existing data infrastructure
The Networked Data Platform is an analytical engine powered by your existing data infrastructure.

It connects to all the disparate data sources, ingesting metadata to create a virtual schema, reinforcing data security, and optimising and accelerating query performance.
No rip and replace
Realize the full value of your existing IT investments
Deployed in minutes, not months
Future-proof your data architecture
Structure existing and new data assets according to specific business consumption requirements with the Networked Data Platform.

No need to re-design your data architecture according to the configuration of each particular solution.
Eliminate vendor lock-in
Architectural optionality
How Zetaris enables real-time analytics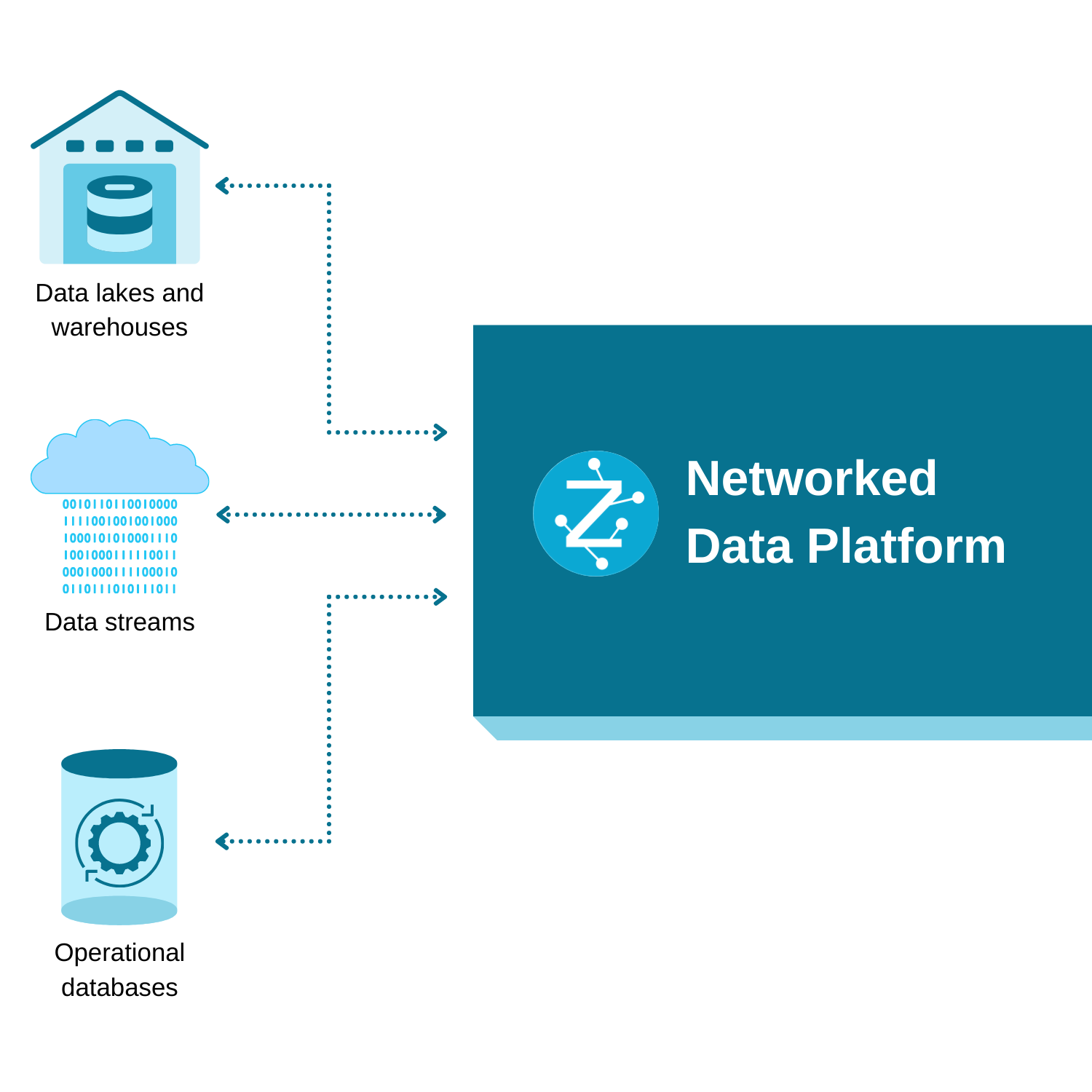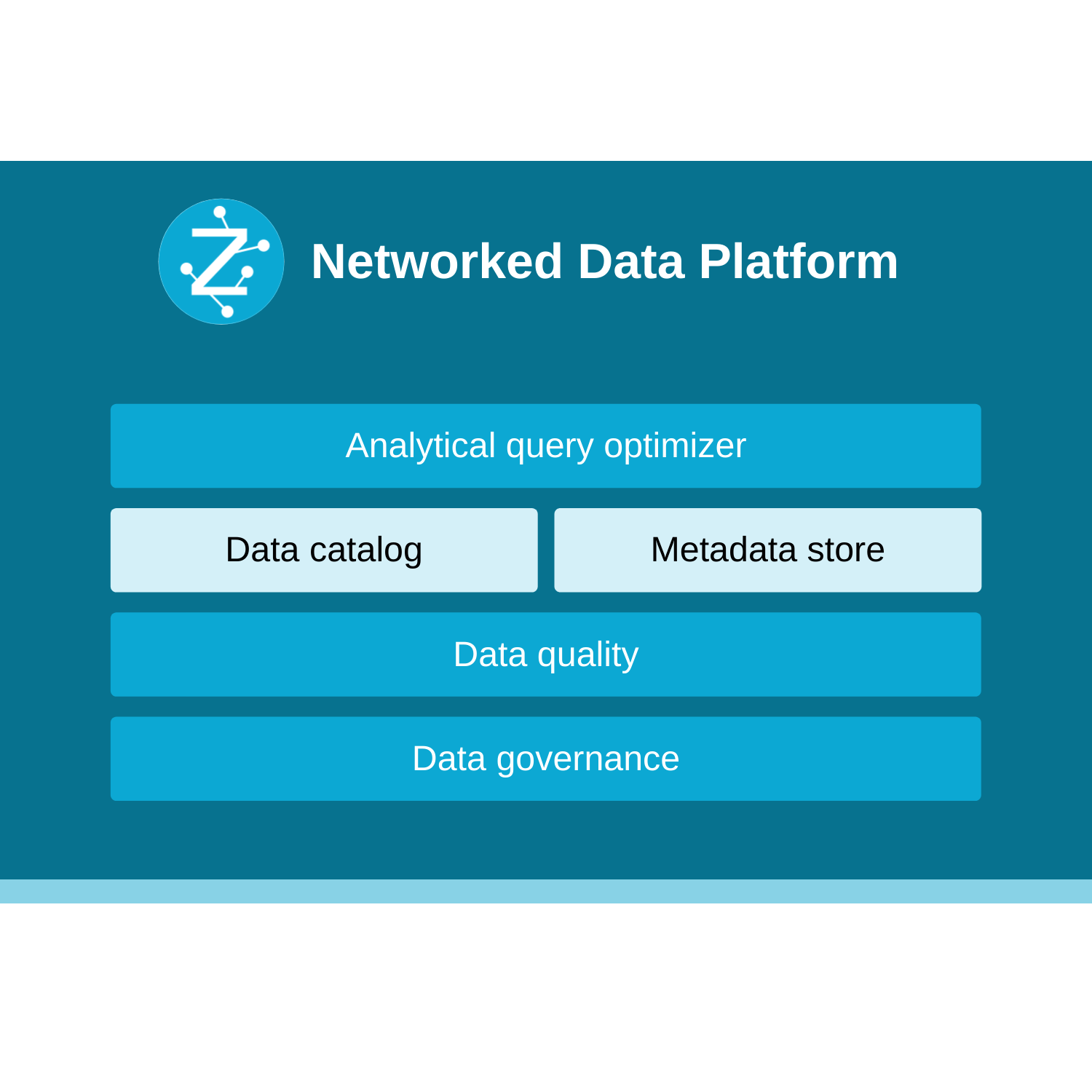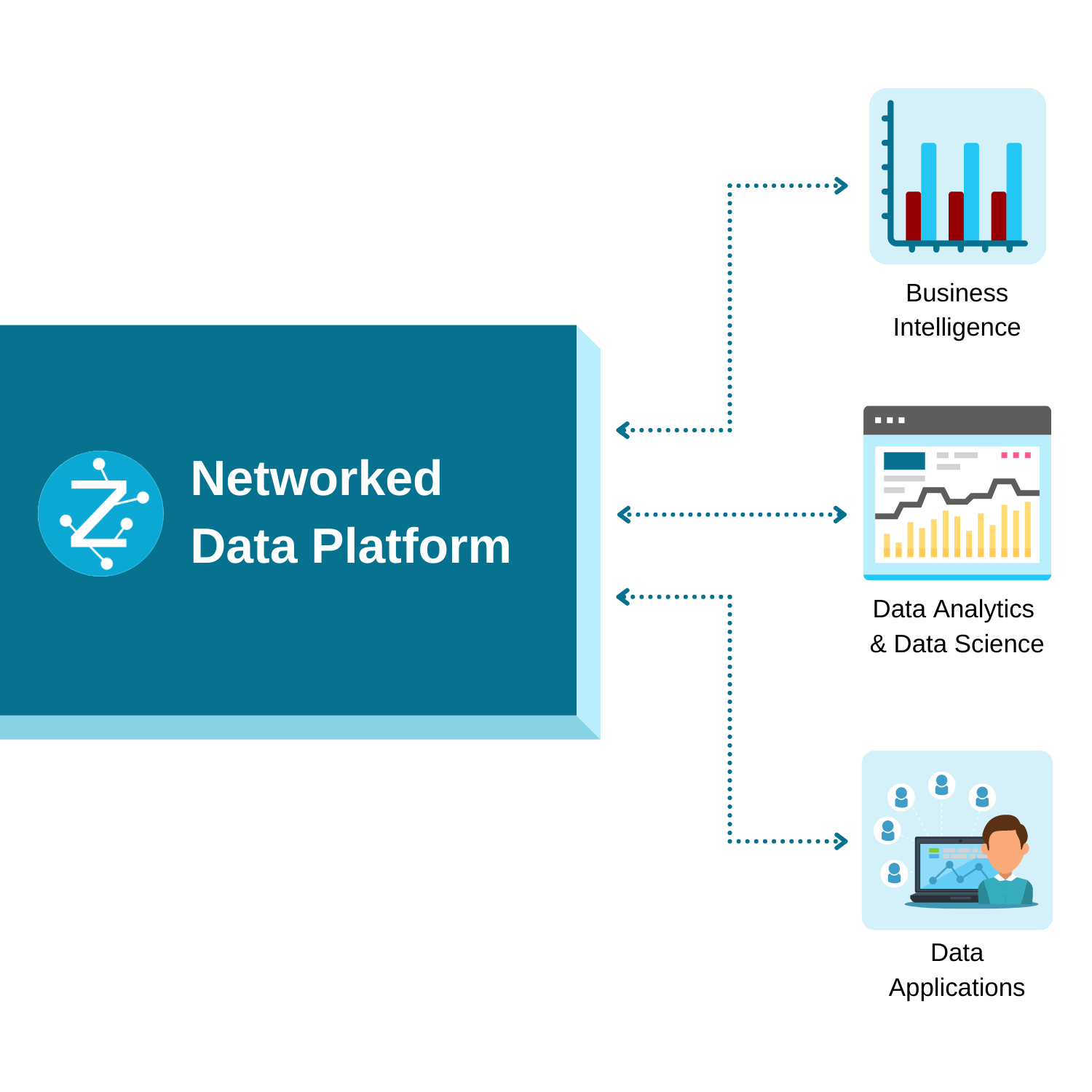 How to get started with the Networked Data Platform
Step 1
Create & login to your account
Register for your free account here.

Deploy in the cloud or on-premise.
Step 2
Connect & join your data silos
Deploy without ripping and replacing your existing data infrastructure.

The Networked Data Platform enables, rather than replaces, your existing infrastructure.
Step 3
Analyze data directly with your existing tools
Utilize any data tool to drive insights and generate value for your organization.