Designed to tackle your hardest problems
Health data is highly regulated, sensitive, and held in many different locations. Legacy systems and processes can lead to sub-standard healthcare, regulatory and compliance breaches, and, in the worst-case scenario, cost lives.
‍
With Zetaris, healthcare organizations can begin to create unified health records and secure, governed data exchanges for improved healthcare.
‍
Providing healthcare professionals quality, real-time data, from all available datasets can mean the difference between life and death. The networked data approach gives you the fastest time-to-insight for any data analytics initiative.
Secure Data Sharing
Unlock health data and break data silos to deliver a complete view into patient health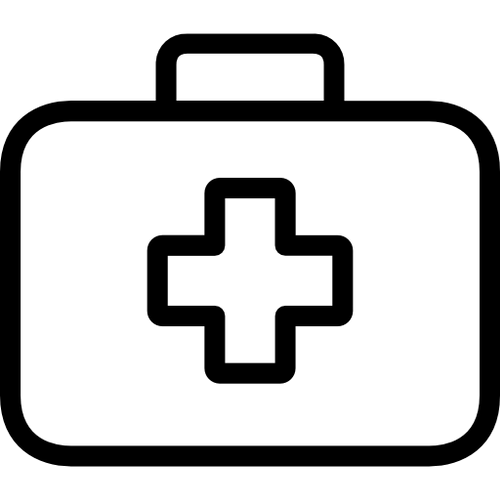 Patient 360
Optimize patient care cycles by creating tailored experiences
Patient insights at population scale
Predict broader health risks by analyzing social, behavioral and environmental factors at scale
Learn about the future of data management & analytics
Start getting the most out of your data today