CERTIFIED
ZETARIS

PROFESSIONAL

Become a Zetaris Certified Cloud Data Fabric (CDF) Professional
MORE INFORMATION
---
Data platforms have evolved from data marts, to data warehouses and then, data lakes. The next wave of innovation is to enable a fully virtual data landscape where the data stays where it was created and joined with no need for a physical data store.
This next wave in data platform innovation is the Cloud Data Fabric – where the processing power (Cloud compute, etc) and algorithm goes to the data.
Zetaris is offering a free certification training (web based - 6 hours + exam and certificate) with free subscription for 3 months to it's Zetaris Cloud Data Fabric (CDF) platform for you to explore, learn, create and deploy data driven applications.***
What can you do with the Zetaris CDF:
Create a virtual data lake for analytics on structured and unstructured data.
Create a logical data warehouse for enterprise reporting and BI.
Build virtual data marts to support your mobile, web and other applications.
Join data in different places in real-time without needing to duplicate or copy or move it in and out of the cloud.
Why become a Zetaris Certified CDF Professional?
Get ready for the next big wave in tech
Enable your company to exploit the benefits of a virtual data landscape
Improve the visibility of data and governance in your organisation
Who should take up this offer?
Technical and Business people who want to learn and develop data management, analytics and fabric skills.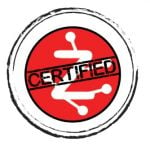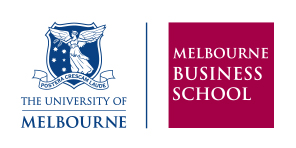 CERTIFIED CDF PROFESSIONAL REGISTRATION FORM
GET IN TOUCH
ZETARIS
---
marketing@zetaris.com
info@zetaris.com
REQUEST DEMO
---
Fill out this form and we will organize a 10min online demo that will blow your mind!
--- © by Zetaris Pty Ltd